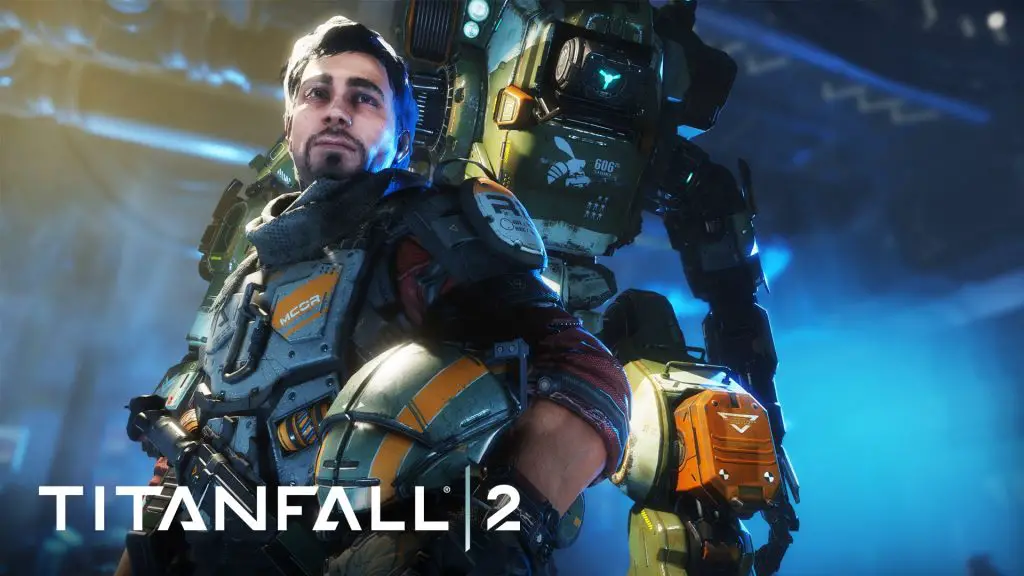 Even though the Titanfall 2 single-player campaign was revealed by a hilarious leak when EA published the rehearsal of its E3 pre-show, additional details were provided during the game's official presentation.
Titanfall 2 will launch on October 28, 2016 and unlike its predecessor will feature a single-player campaign which can be played offline. T
he video game will be available on Xbox One, PC and PlayStation 4, and will include more Titans with unique abilities.
Some can wield Gatling guns, others are armed with swords, or can perform various kung-fu moves.
During the conference, Devin Bennett of EA announced that:
"Titanfall 2's single-player is crafted to dive deeper into the Titanfall universe, exploring the unique bonds between Pilot and Titan, and taking full advantage of the movement and combat, to deliver a feeling a feeling of being unstoppable together."
Above you can watch the Titanfall 2 official single-player gameplay trailer, showing a Titan that lost its pilot and it was linked to a new one, named Cooper.
EA also announced that a Titanfall 2 multiplayer beta will be available before launch, while Amazon listed a Titanfall Collector's Edition.